Partnership Consulting
We work in partnership with clients, advising them how to use information technology in order to meet their business objective or overcome problems. .
Strategic Planning
A strategic planning is a document that establishes the direction of a company and is used to set priorities, focus energy and resources, strengthen operations, that are working toward common goals, and intended outcomes.
Market Research
Market research involves gathering information about your: industry and market environment-to understand factors external to your business customers-to develop a customer profile for your competitors.
Marketing Consulting
We are a leading company in the digital communication and Internet advertising. We suggest to our clients the most appropriate marketing tools to promote their products and services at home and abroad, taking advantage of the Internet opportunities.
Why not get in touch?
---
We have the best team of experts to elevate your business to the next level.
Our team
Our team has a vast array of expertise between us, each one of us are a pioneer in our specific field of expertise .
Boost you business
Why not engage with us in our offline marketing services? We can provide Geo-fencing for your next event, or if you wish you can check out our mobile-ad advertising.
Audit Analysis
Website Audit analysis means to check, evaluate, verify, and draw conclusions about the performance and efficiency of some your online data, Your website and your online profile.
Peter Mortell Testimonial for iWeb Solutions
Our Experts
---
Meet Our Awesome & Hard working People
Pat Brosnan

CEO

Pat Brosnan is an Internet marketing veteran of 20 years working in the SEM/SEO sector.He have seen such a huge amount of changes in the algorithms over the years,some were questionable and more were over due to conquer the Black hat techniques that took hold of this industry.He have worked with many companies in all different niches ranging from your start-up to the multi- national and International businesses.See some of my Testimonialshttps://www.iwebsolutions.co/testimonials-pageGoogle reviews. https://tinyurl.com/yy4lx6beMy team and myself are results driven to do our best for each client that we engage with.From concept to creation: Website analysis to keyword research,to developing an online strategy to get you a better online presence and a greater R.O.I.

Rayanne Thorn

Mobile-ad Strategist

Santosh Sharma

SEO Virtual Assistant

Hasan Khan

SEO Citation Manager

Mukesh Gawale

Web Development

Sameer Bhosle

Designer
Our Updates
---
Internet marketing is an exceptionally strong tool that nearly every company can gain from. Internet marketing will assist you to reach customers that you would…

Read More

The temptation to rush through the creation of your website can force you to compromise on a great many fundamentally important aspects of solid website…

Read More

Oct, 11, 2018

-

admin

-

Blog

In this article , I will discuss page 301 redirect techniques, what works and what to avoid. What is page redirection and why would you…

Read More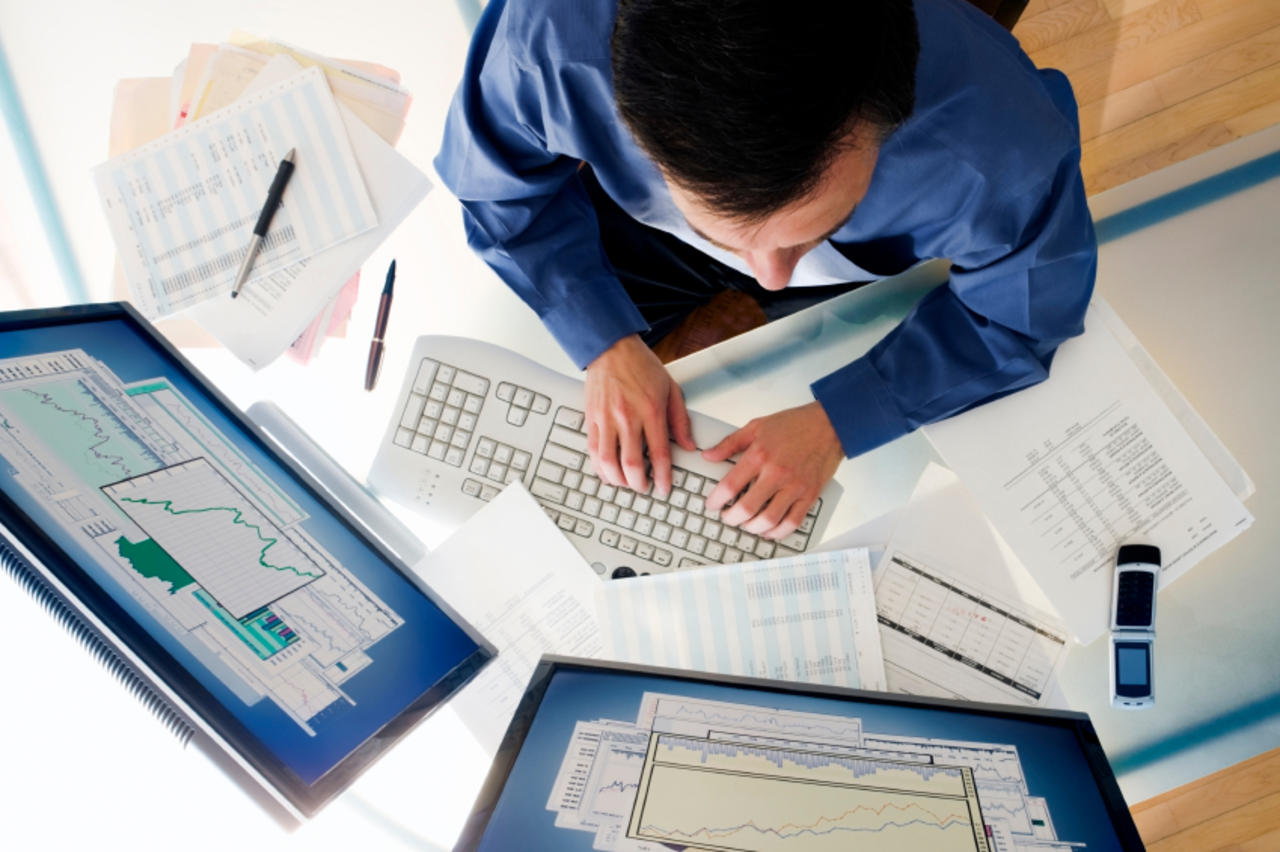 An E-business consultant specialises in the management of the client's E-business, not the technology.
E-business is not just about websites but about the entire online presence: the website or intranet, its presence on the Internet in blogs, social networking sites such as YouTube and Twitter and its Google footprint – the width and depth of pages listed in Google.
From concept to creation:
Website analysis to keyword research,to developing an online strategy to get you a better online presence and a greater R.O.I.