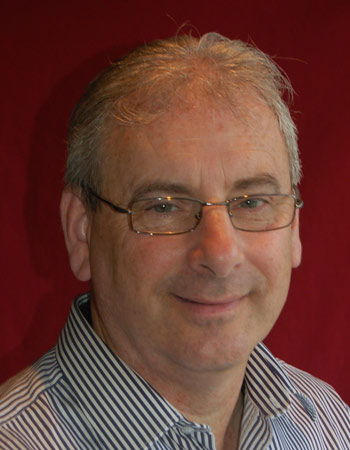 Pat Brosnan – CEO
Pat Brosnan is an Internet marketing veteran of 20 years working in the SEM/SEO sector.He have seen such a huge amount of changes in the algorithms over the years,some were questionable and more were over due to conquer the Black hat techniques that took hold of this industry.
I have worked with many companies in all different niches ranging from your start-up to the multi- national and International businesses.
I have achieved a Hetac level 7 (Higher Education Level Certification )
Fetac Level 6 for Entrepreneurial Studies.
And I have successfully completed the course "Advanced Google Analytics"
Once a client engages with us,we then do an audit on their website and online presence. With my knowledge in Google Analytics I can then start to an analysis to see what is actually going on with your online presence. I can also do a competitor analysis as well to see why your competition might be doing better than you.
My team and myself are results driven to do our best for each client that we engage with.
From concept to creation:
Website analysis to keyword research,to developing an online strategy to get you a better online presence and a greater R.O.I.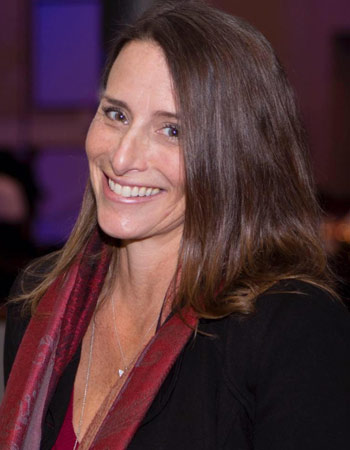 Rayanne Thorn – Partner
Rayanne Thorn is the Founder and Lead Strategist at Never Enough Media, focusing on Consumer Brand Growth through Innovative Marketing Strategies. She also has in Employer Branding, Employee Experience, and Employee Retention. Her years in Marketing & Branding, as well as Recruiting & HR and a Tech Exec & Innovative Content Creator have helped her build a base of knowledge that she shares often in presentations, webinars, podcasts, and blogs. She recently co-founded Talent Jam, a digital HR conference, to benefit HR and Recruiting practitioners who are unable to attend national and international HR conferences. She is also an Editor at Intrepid.Media. Thorn often writes and podcasts about how humanity mixes with business for the best results, calling this "crossing the streams."
Her passions include local live music, beach & mountain living, and launching the Compassion Awareness Campaign, "Give 'Em Five" with her husband, shining a light on the dire and immediate essentials of those in need. #GiveEm5

Santosh Sharma – Experienced SEO Virtual Assistant @ iWeb Solutions
Santosh has experience in effective SEO, Local SEO, Business Listing with proven proficiency in all aspects of Complete Digital Marketing .
Word Press Developing and Fixing Issue
Link Indexing
Do follow link building
Web 2.0
Social media
Quality SEO Back linking
Data Entry
Web Research
all type's of SEO Software
Google Analytic Set up
Google Webmaster Tools Set up
Google Ad Management
Keyword Research
Social Media Marketing (Facebook, Twitter, LinkedIn, etc)
Graphics Editing
Product Listing
Documents
PDF to MS Word
Image to Ms Word
Image to Text
Link Building
Online Research
Office Documents (PowerPoint, Excel, Word etc.)
Hasan Khan – SEO Local Citation Manager at iWeb Solutions
I'm experienced, resourceful and effective local SEO citation manager with proven proficiency in all aspects of local citation management.
My skills that we can offer you for the success of your business:
Citation Audit
Citation building
Fix NAP
Claiming, Fixing, and Updating
Clean-Up of Incorrect Citations
Local Directories Submission
Niche Directories Submission
Providing 100% Satisfaction at Citation for your business.
Indexing using my own(Paid) VPN
Dofollow link building
Web 2.0
Social media
Quality SEO Backlinking
Ensuring honesty, hard work & time maintenance.
We offer citation building Service for 50+ Countries.
Citations are one of the most Important Local SEO strategies, which help businesses to rank higher in the Google Local Search for your area. We will list your business in high domain authority local and niche directories.
We do our work manually and I don't use any software or submission tools. This will give you more exposure online in the 3-pack and bring in many more customers, more than any software.
We will provide citation sources before starting your business.
Mukesh Gawale – Website Developer